Top leading International e-cigarette brand
PRODUCT'S LINE
Number of puffs:

2500

Nicotine:

20 milligrams of nicotine salt

Number of flavours:

11

Characteristics:

premium liquids
pleasant сraving
metallic case
certified
innovative leakage protection system
Number of puffs:

3000

Nicotine:

20 milligrams of nicotine salt

Number of flavours:

14

Characteristics:

premium liquids
keep in leakage proof system
certified
innovative vertical coil heating system
Number of puffs:

5000

Nicotine:

20 milligrams of nicotine salt

Number of flavours:

14

Characteristics:

premium liquids
mesh coil heating system
battery capacity: 550 mAh
rechargeable via USB-C connector
Five key advantages of FUMMO
01
Innovative technologies and premium quality of devices
Products are created with the use of modern innovative technologies, which provide consumer protection from the negative influence of fillers and guarantee the most comfortable use of devices.
02
The line of flavours is adapted to the needs of UAE consumers
A unique line of products has been developed and is being renewed. Using premium liquid fillers guarantees that products satisfy any customer taste.
03
Minimum number of claims for quality
Using high-quality components, certified for use in this category of products, provides high consumer characteristics and makes products reliable in use.
04
Full set of documents for legal sale
Producer provides the full set of documents required for legal sale of goods in the territory of the UAE.
05
Extensive and effective marketing support for brand
An exclusive way to promote goods through modern information channels has been developed by a highly qualified marketing team.
Choose your own unique flavour
A refreshing whirlwind without even a hint of sweetness. A virtuoso combination of juicy ripe watermelon will remind you of hot summer evenings and cool watermelon juice.
Fresh, light & addictive. Like a soft breath of summer breeze! Gives the desired coolness and feeling of comfort and tranquility.
Soft, captivating and unforgettable blueberry pie flavor, ideal in the fight against the blues at any time of the year.
The freshness and no less pleasant subtle sweetness of blackberries can drive anyone crazy from the first seconds! Light and airy taste brings variety even to the most monotonous days.
Sweet blueberry is blended with the tang of raspberry for a balanced fruit vape flavour.
Delicious candy flavour will bring back your childhood memories.
Mango flavour is a carefully crafted tropical blend of Haden mango and ice to perfection for an island escape in every hit.
It's a tropical fiesta of flavour capturing the true-to-life taste of sun ripened peaches and their playful, zesty icy scent.
Cool Mint is an icy mix of sweet menthol flavours, blended to create the ultimate iced vape experience.
It has an irresistible sugary flavour that will have your sweet tooth hooked at first pull.
Creamy layers of banana wrapped in the sweet and tangy flavour of strawberries, topped off with a luscious vanilla cream creates this memorable cross between a fruit and dessert vape juice.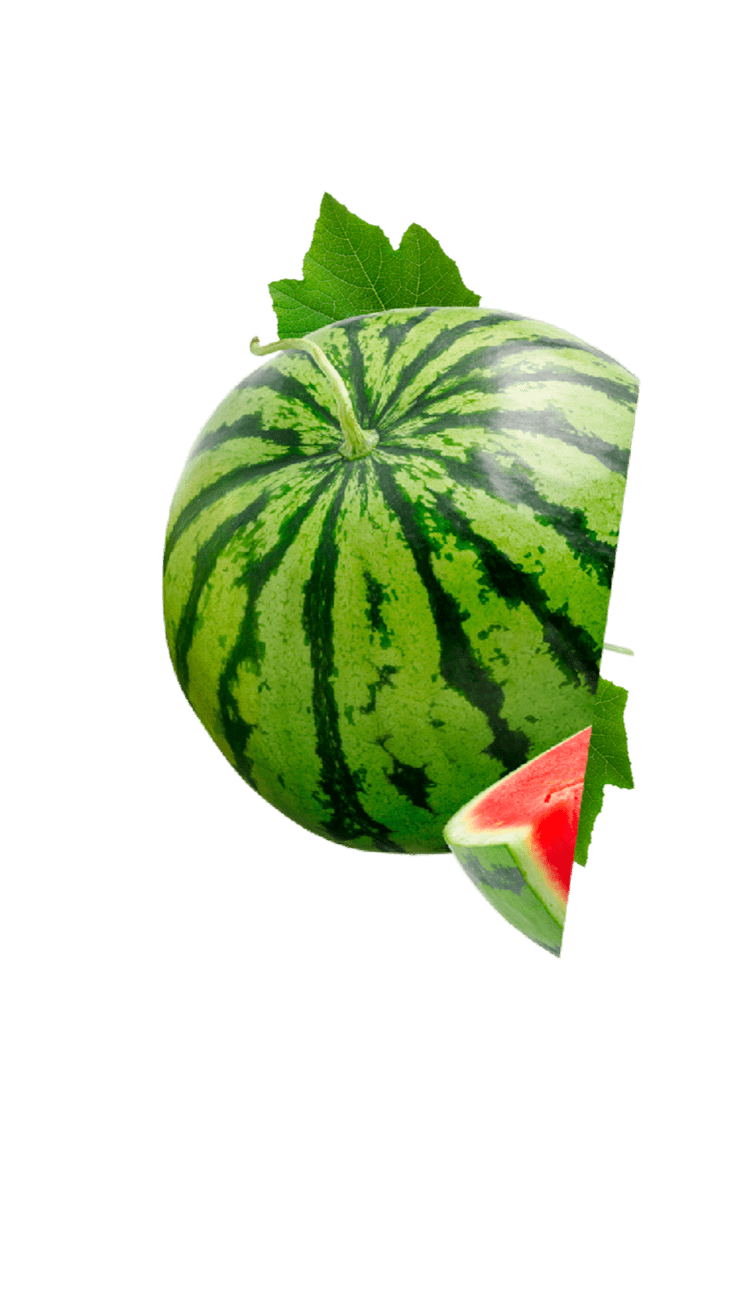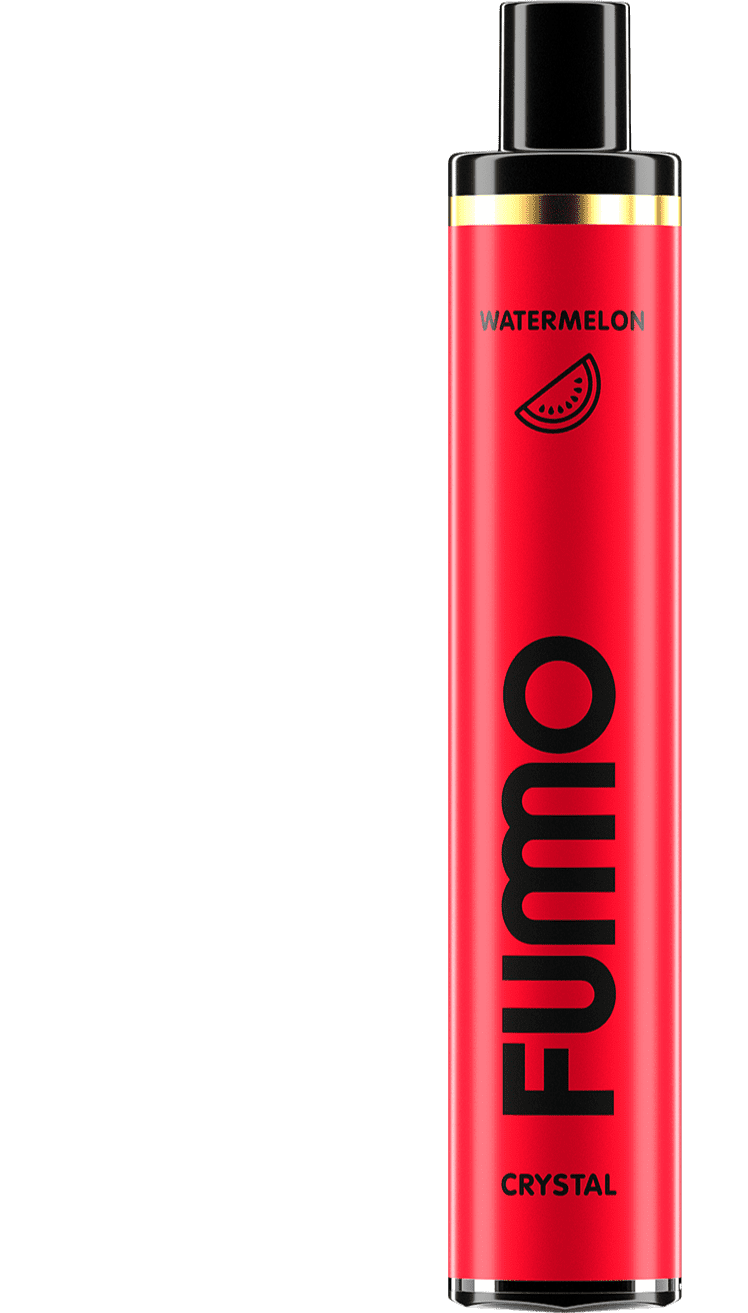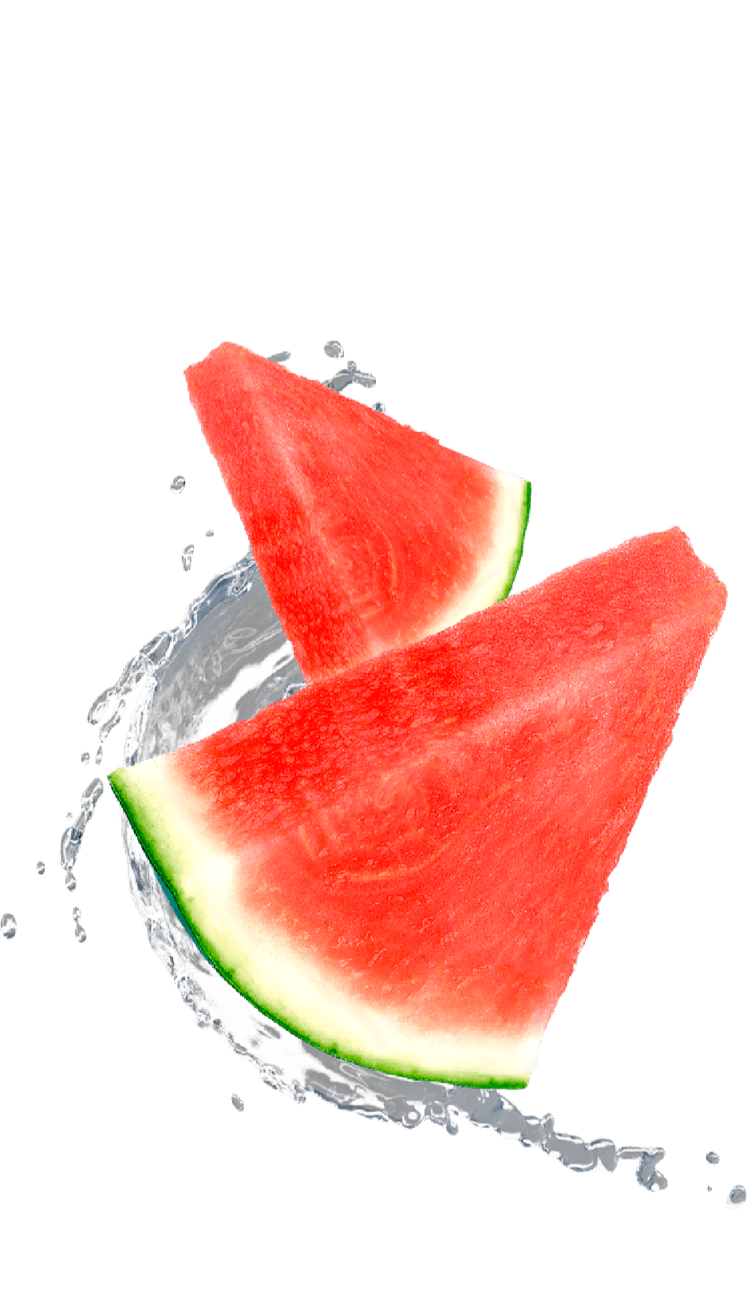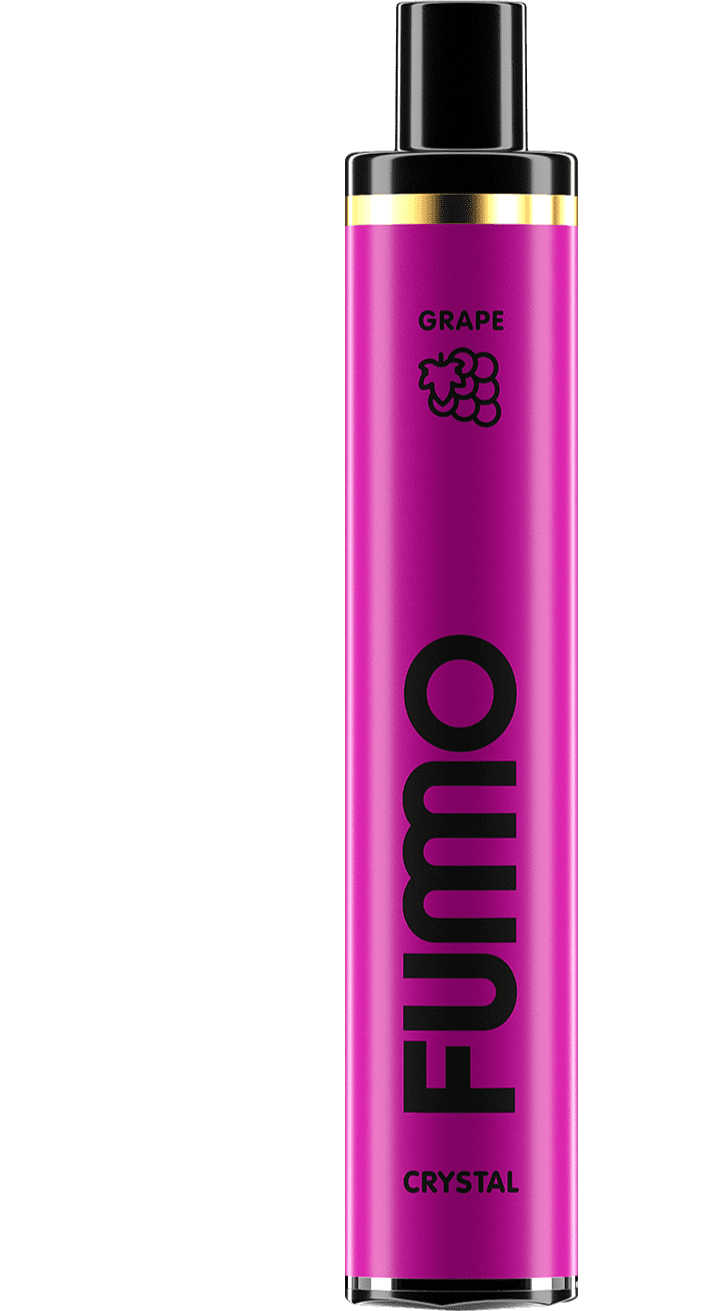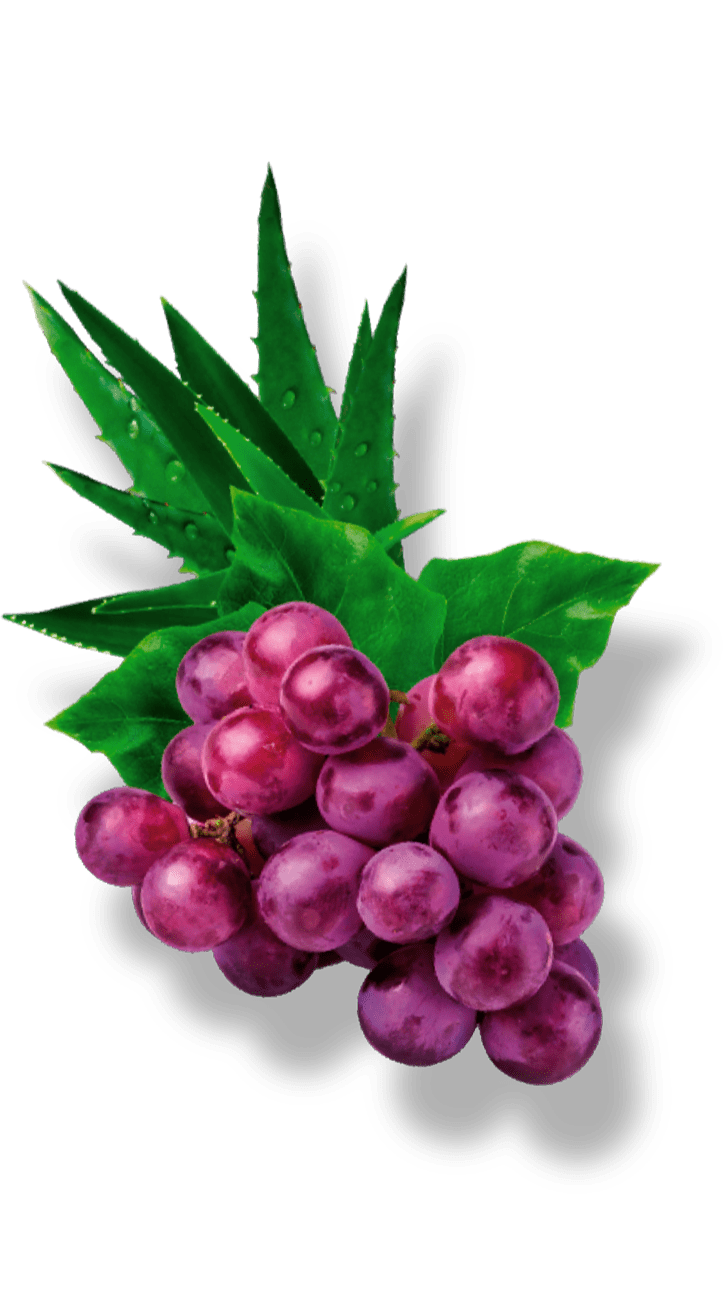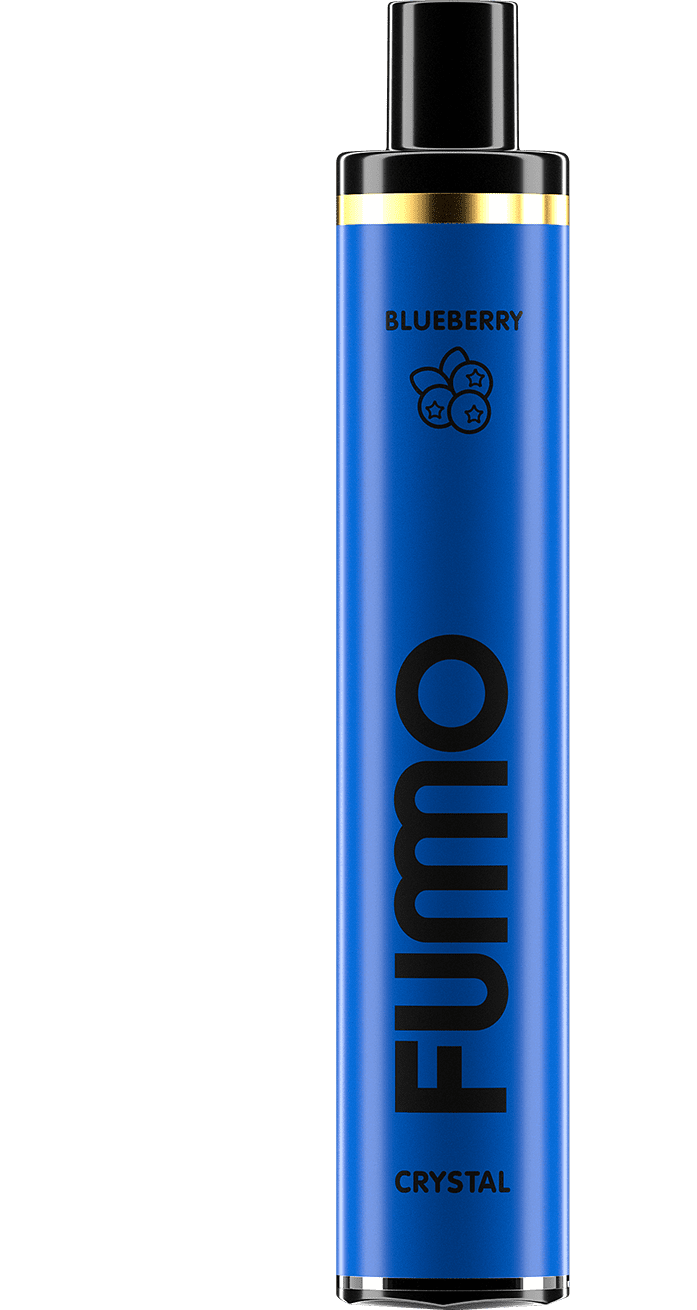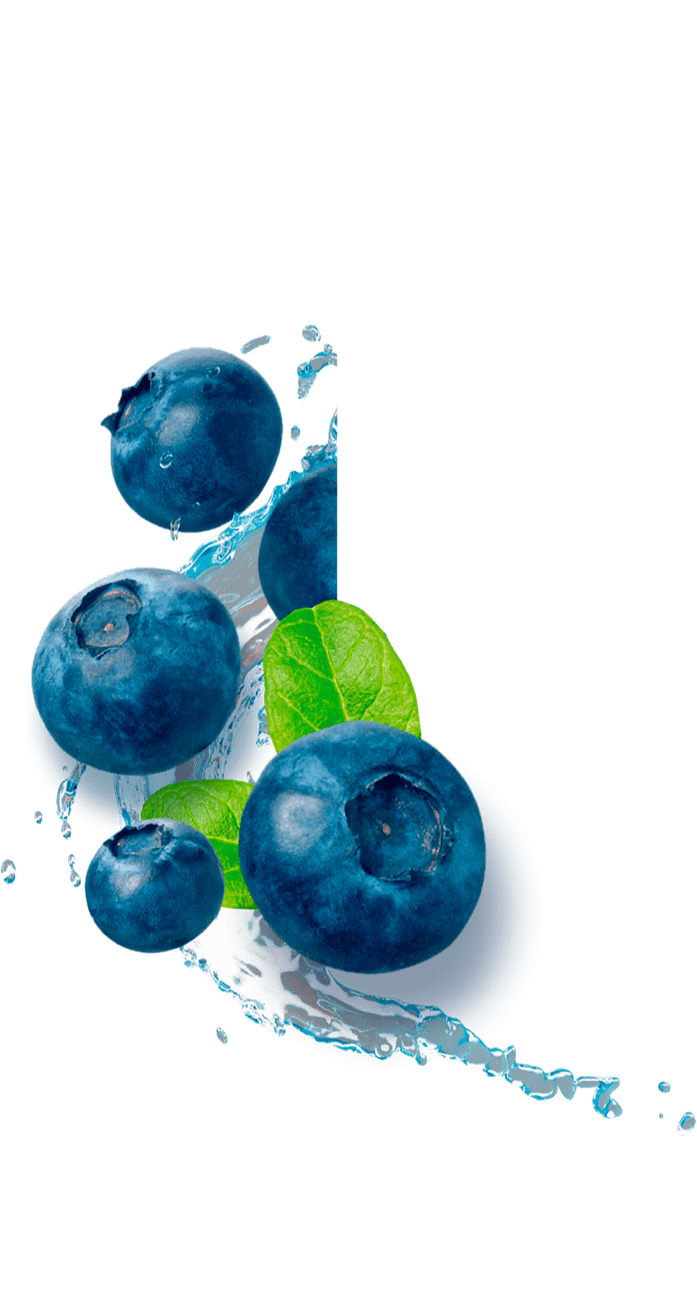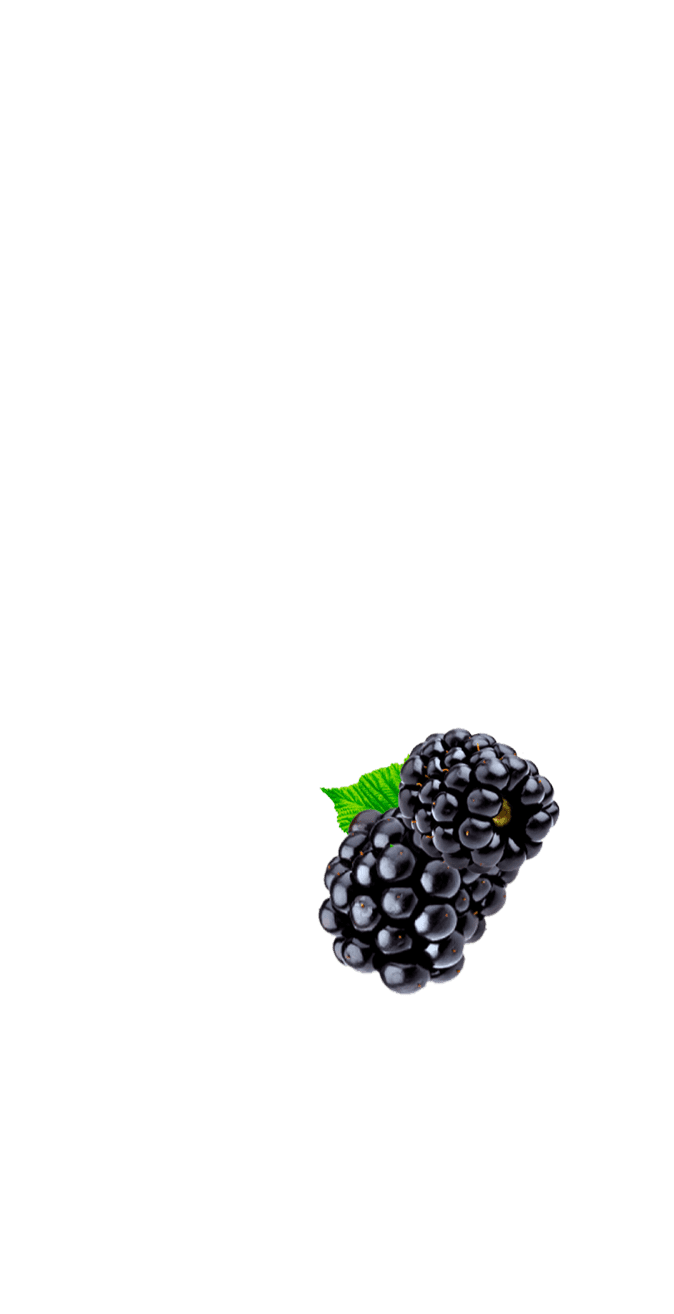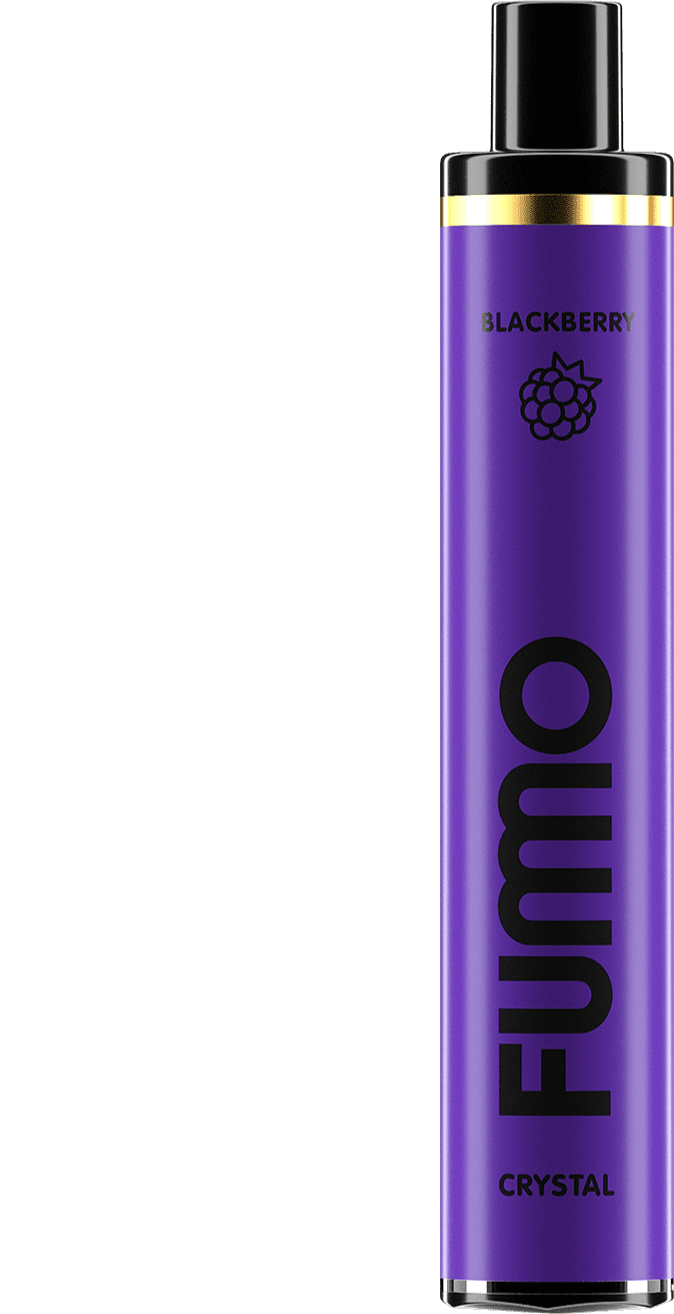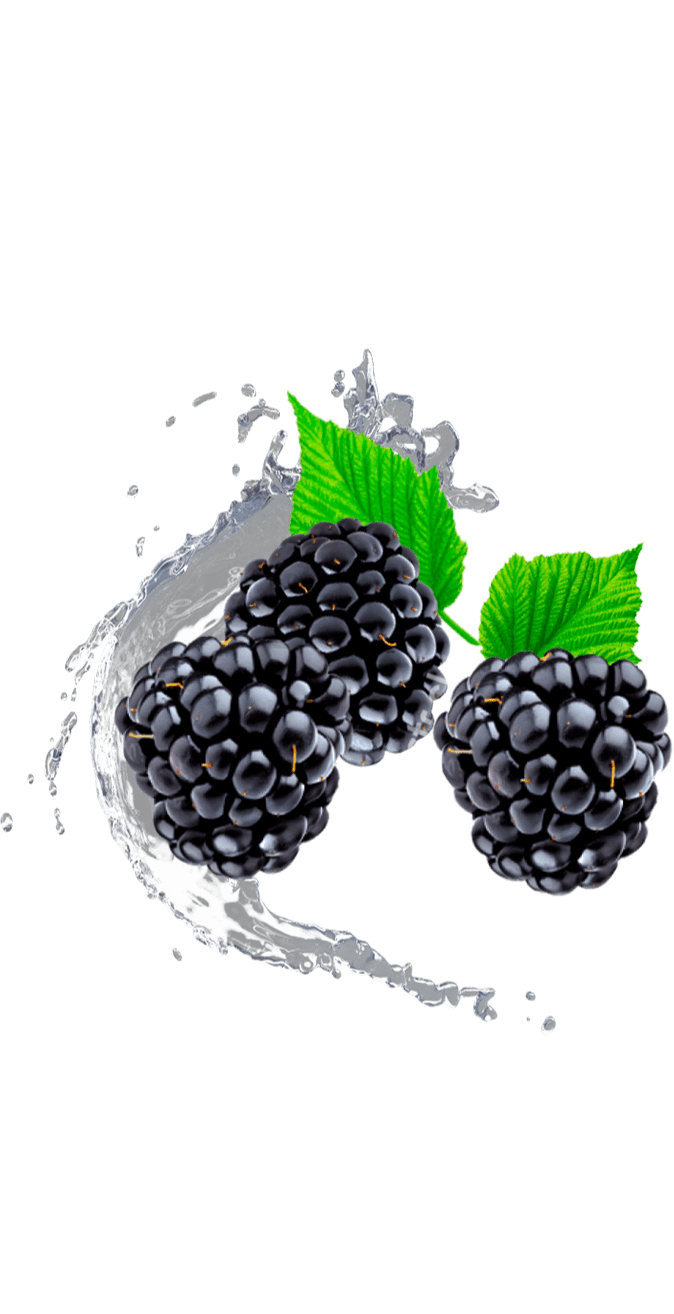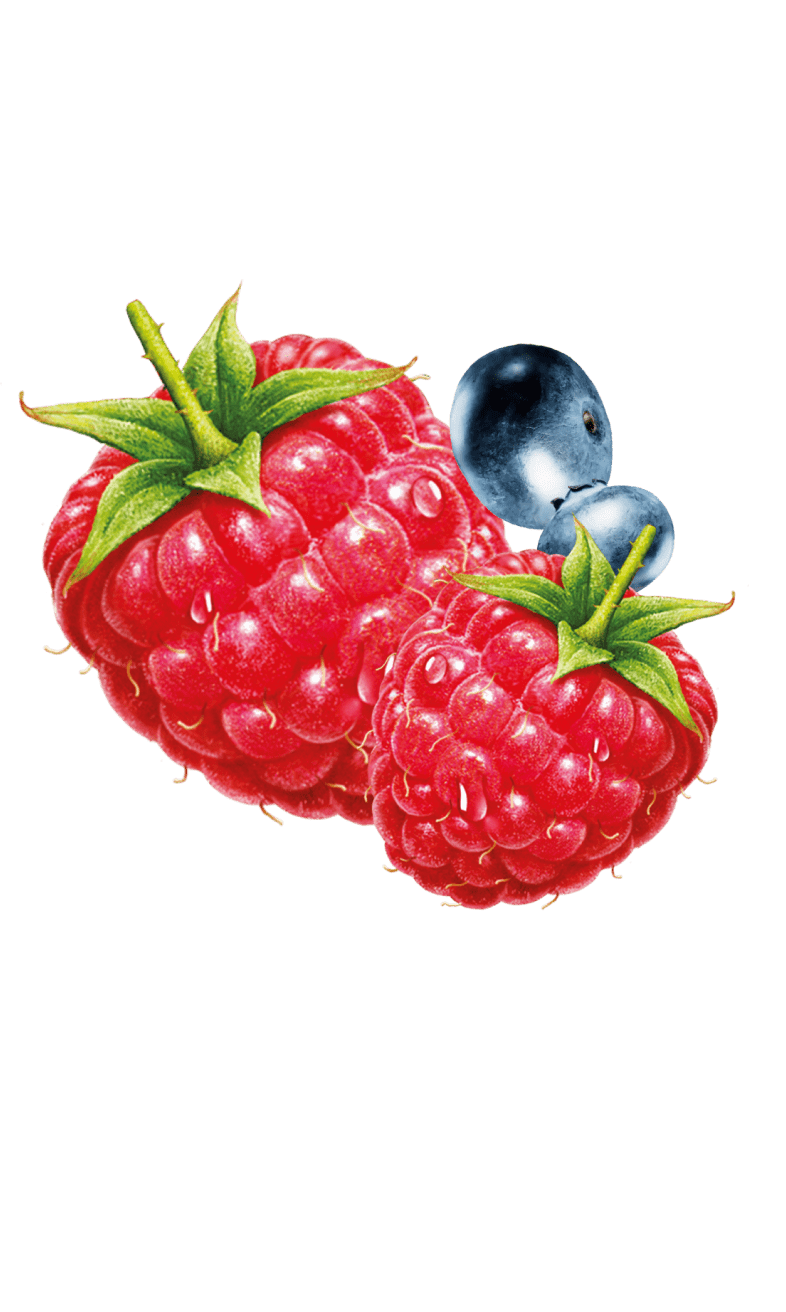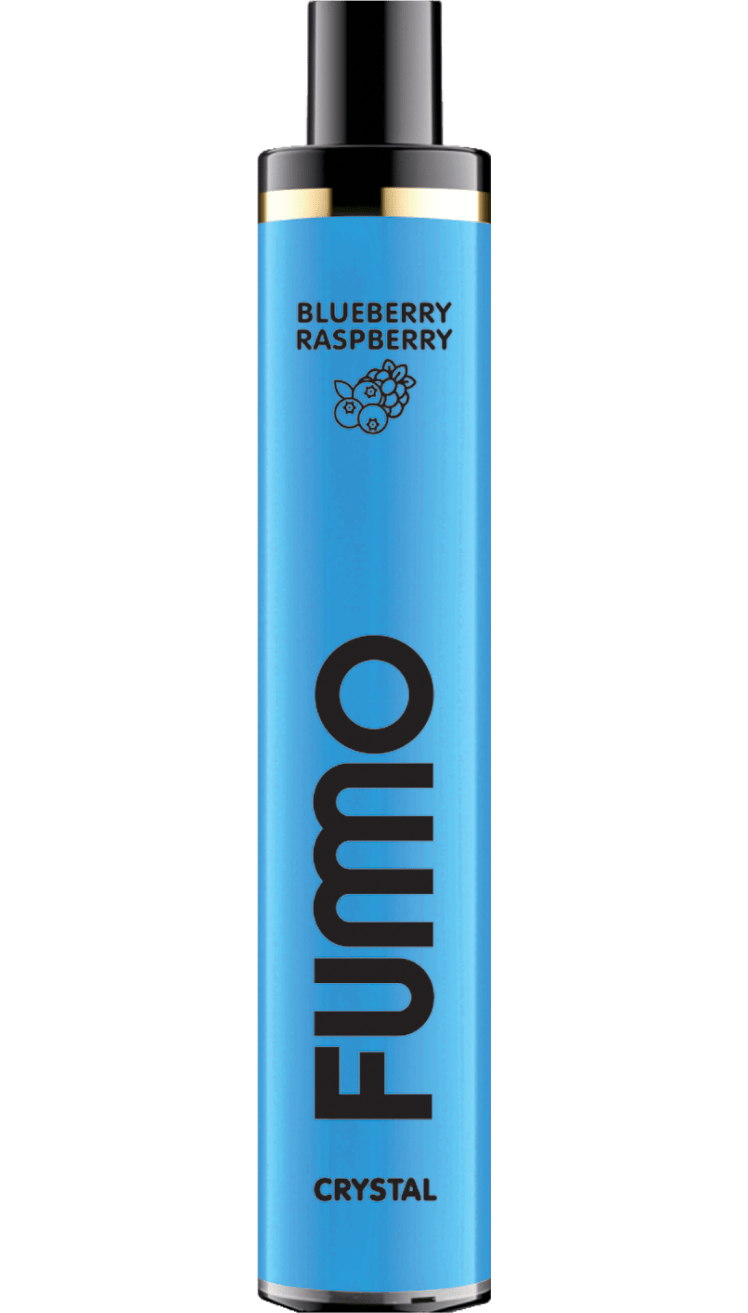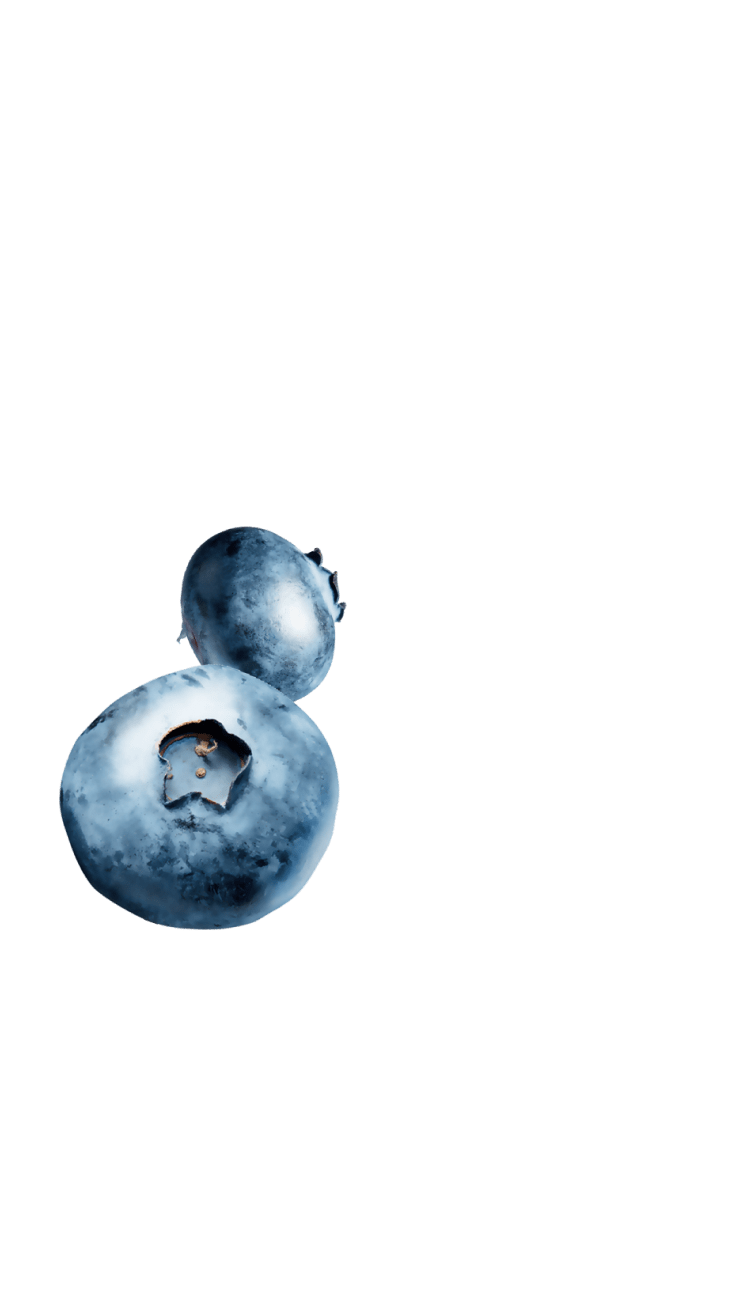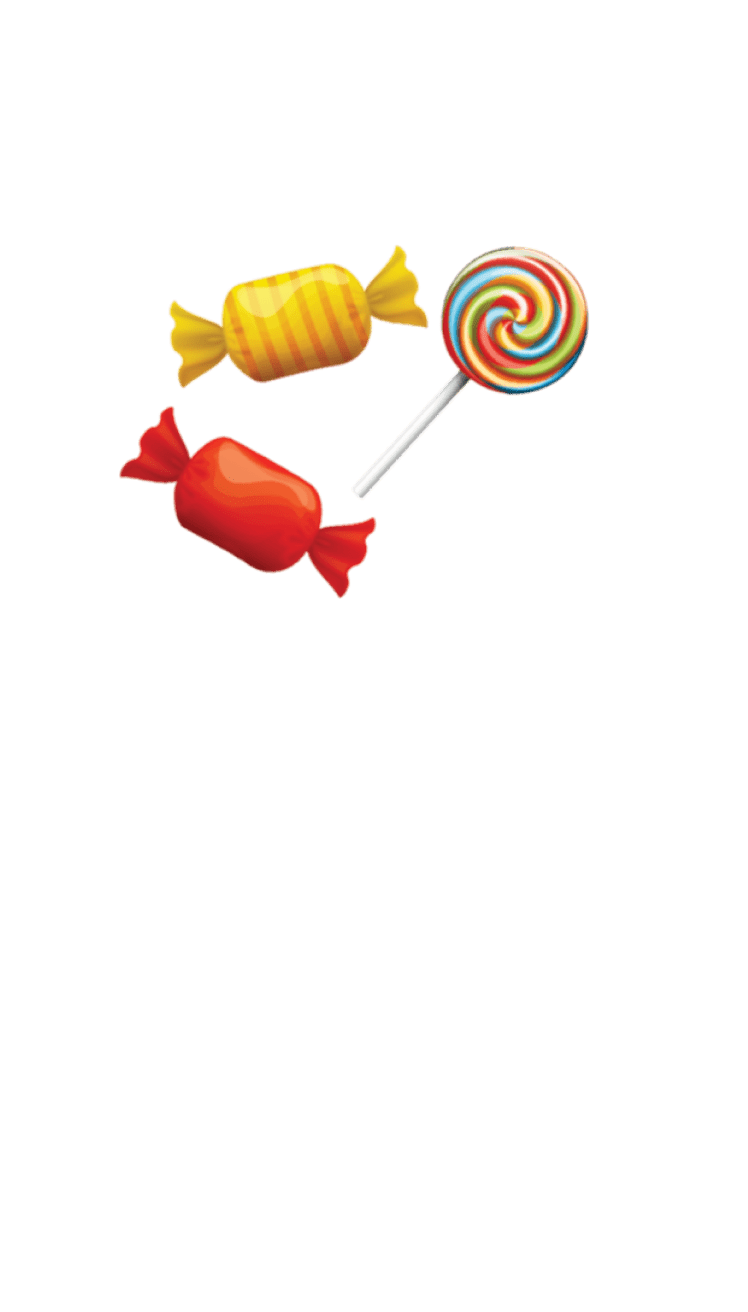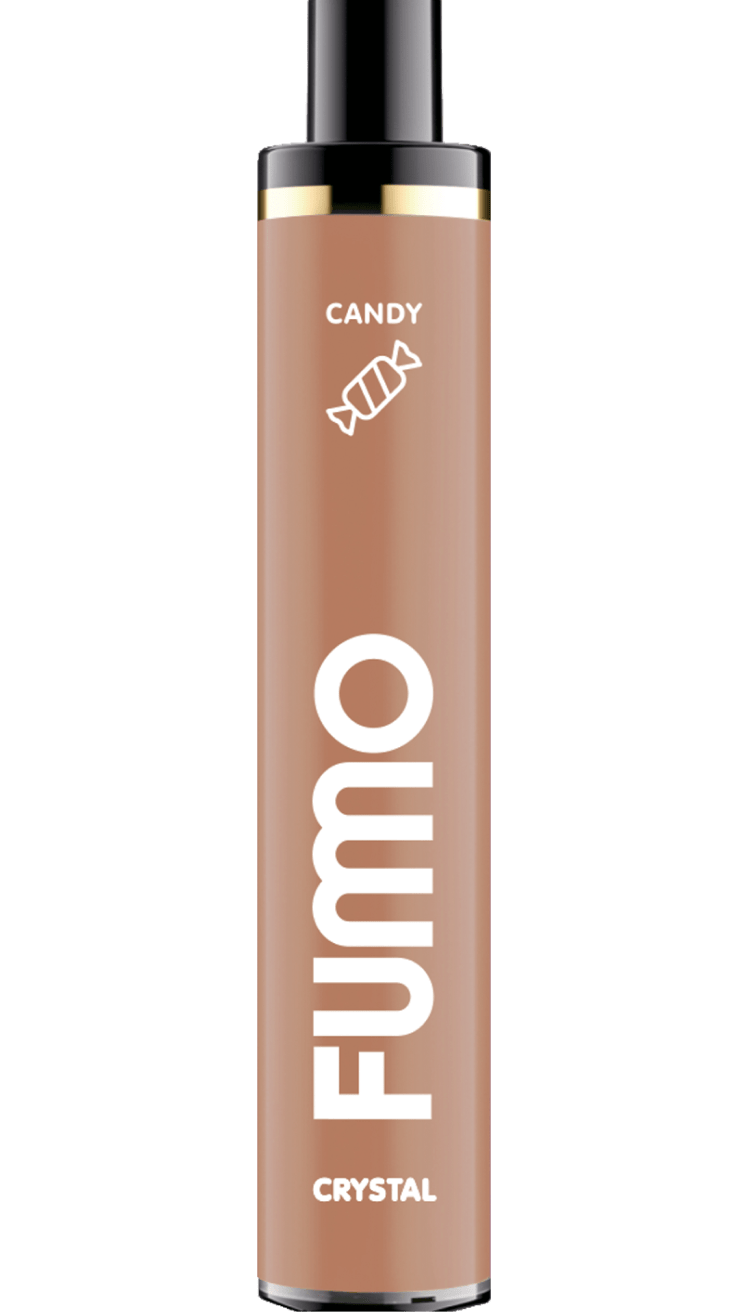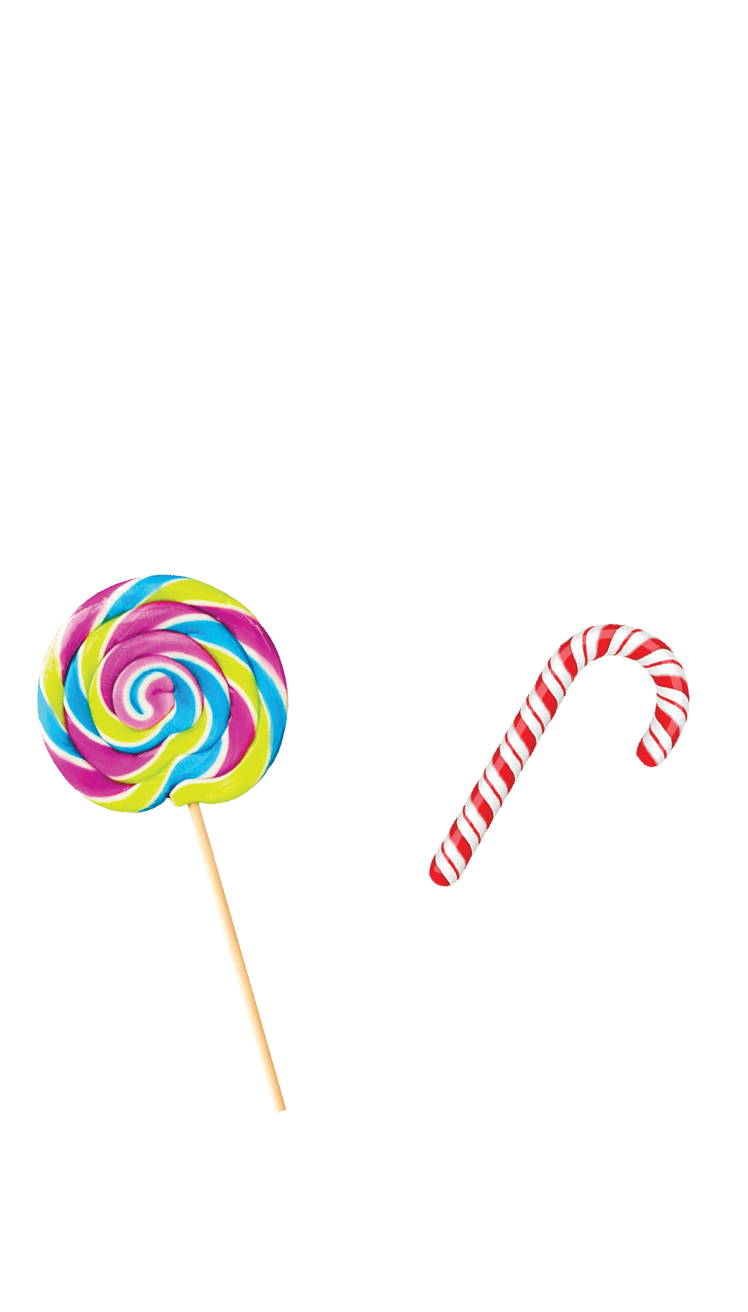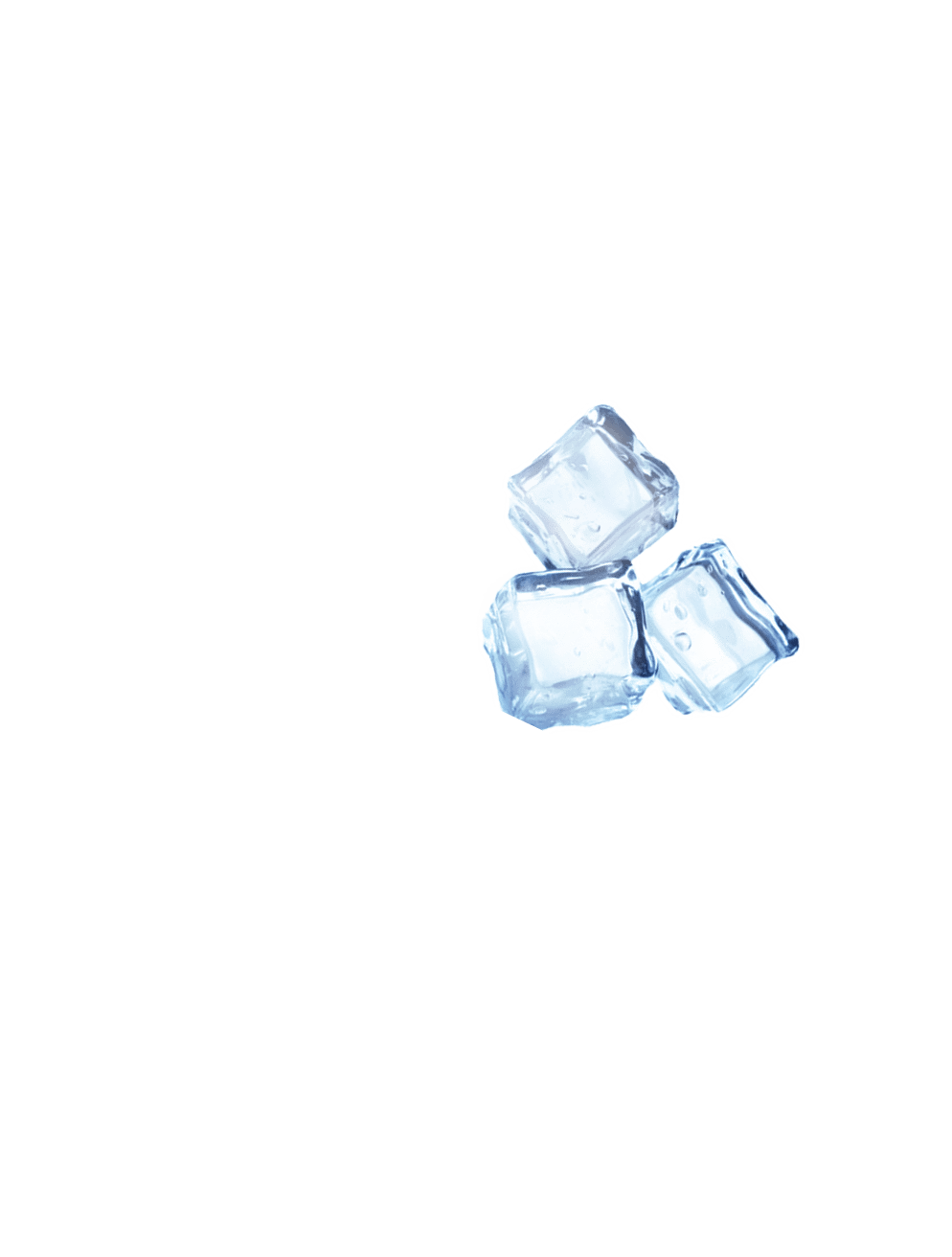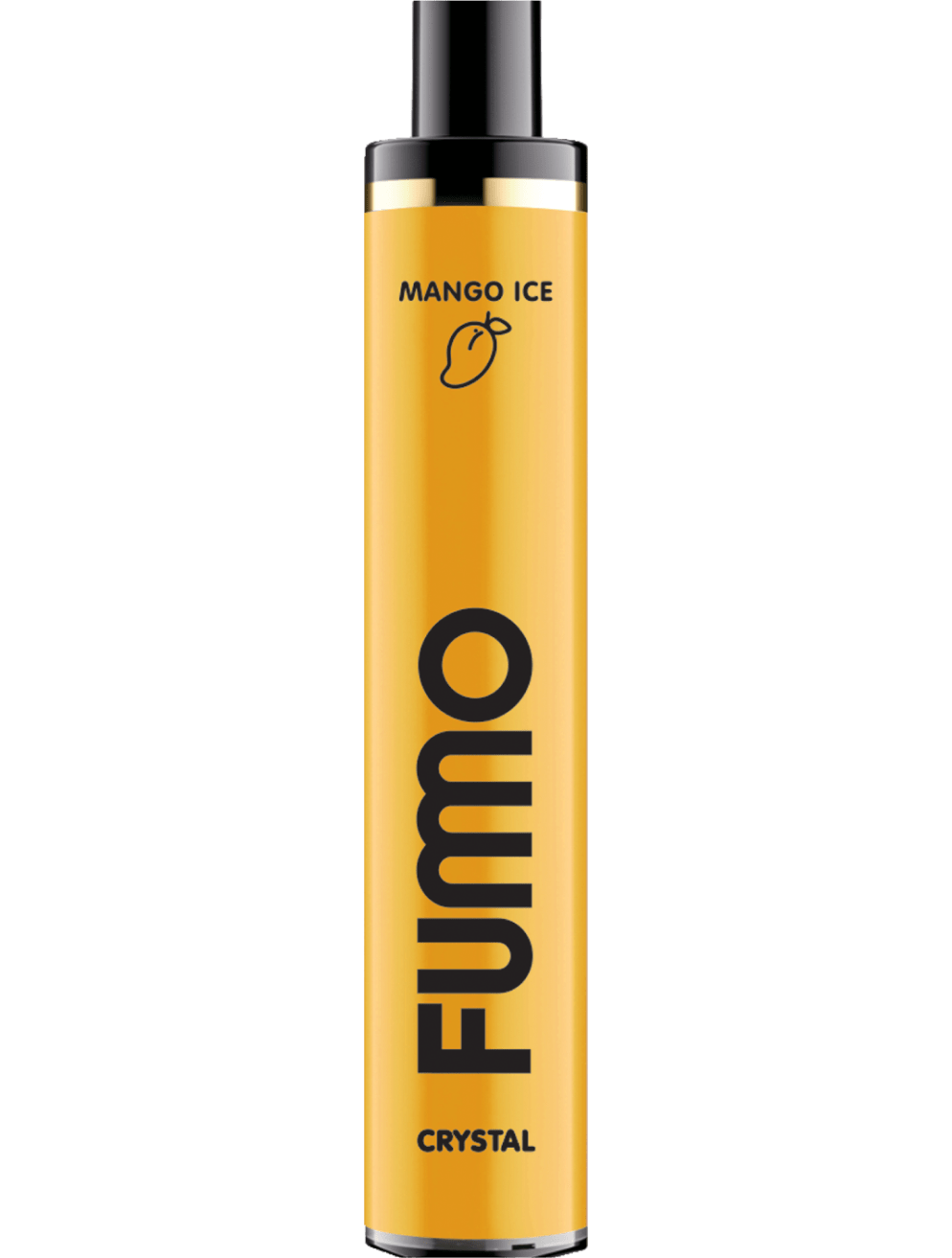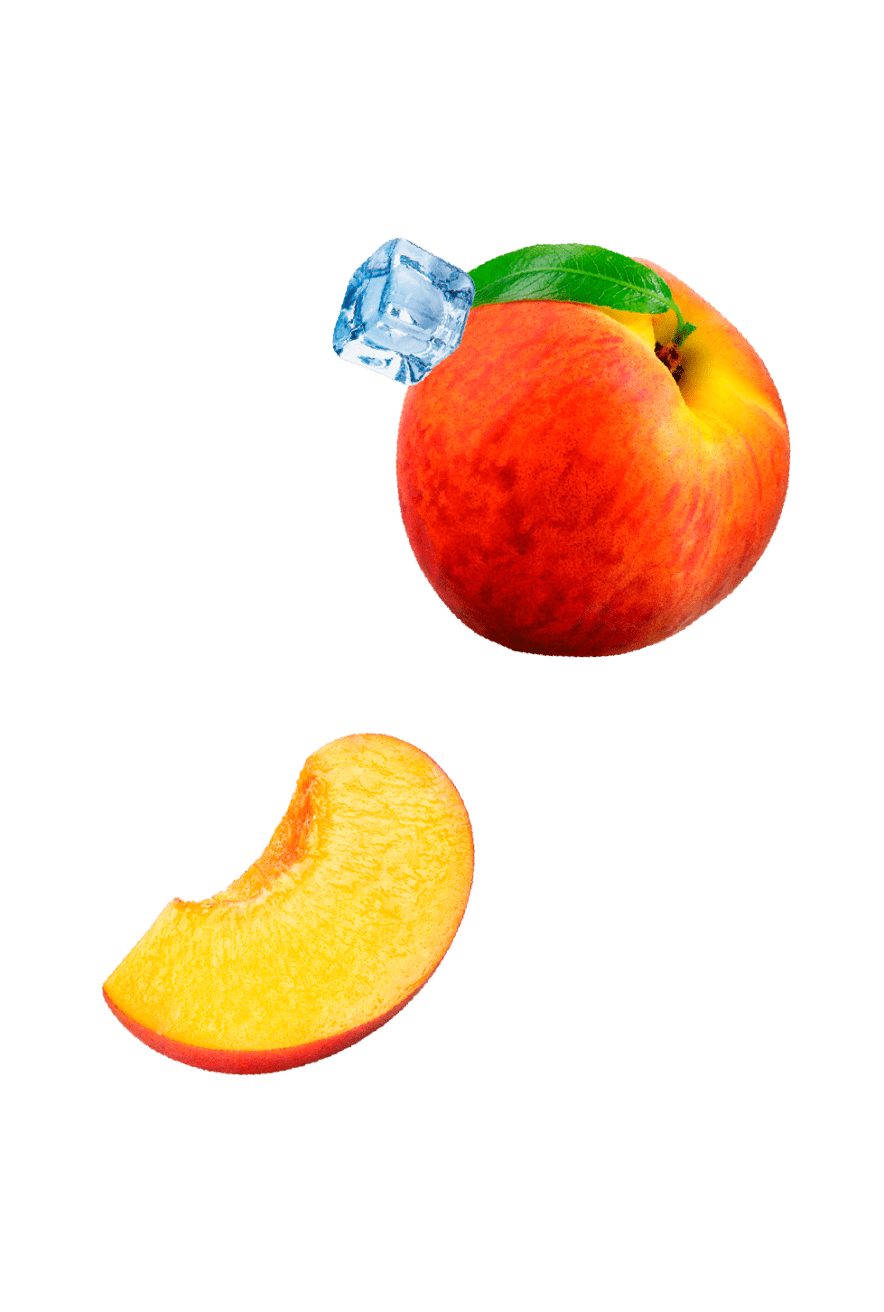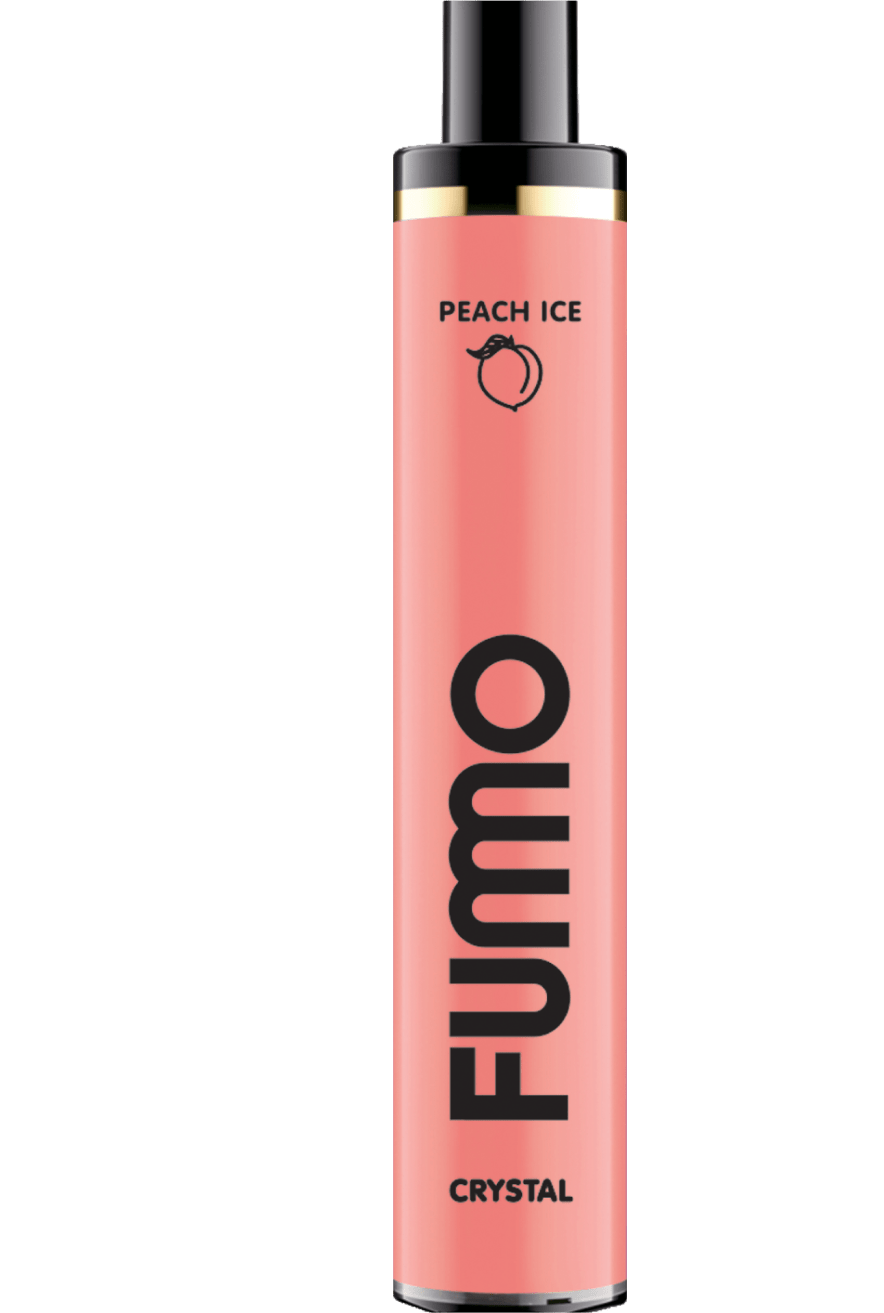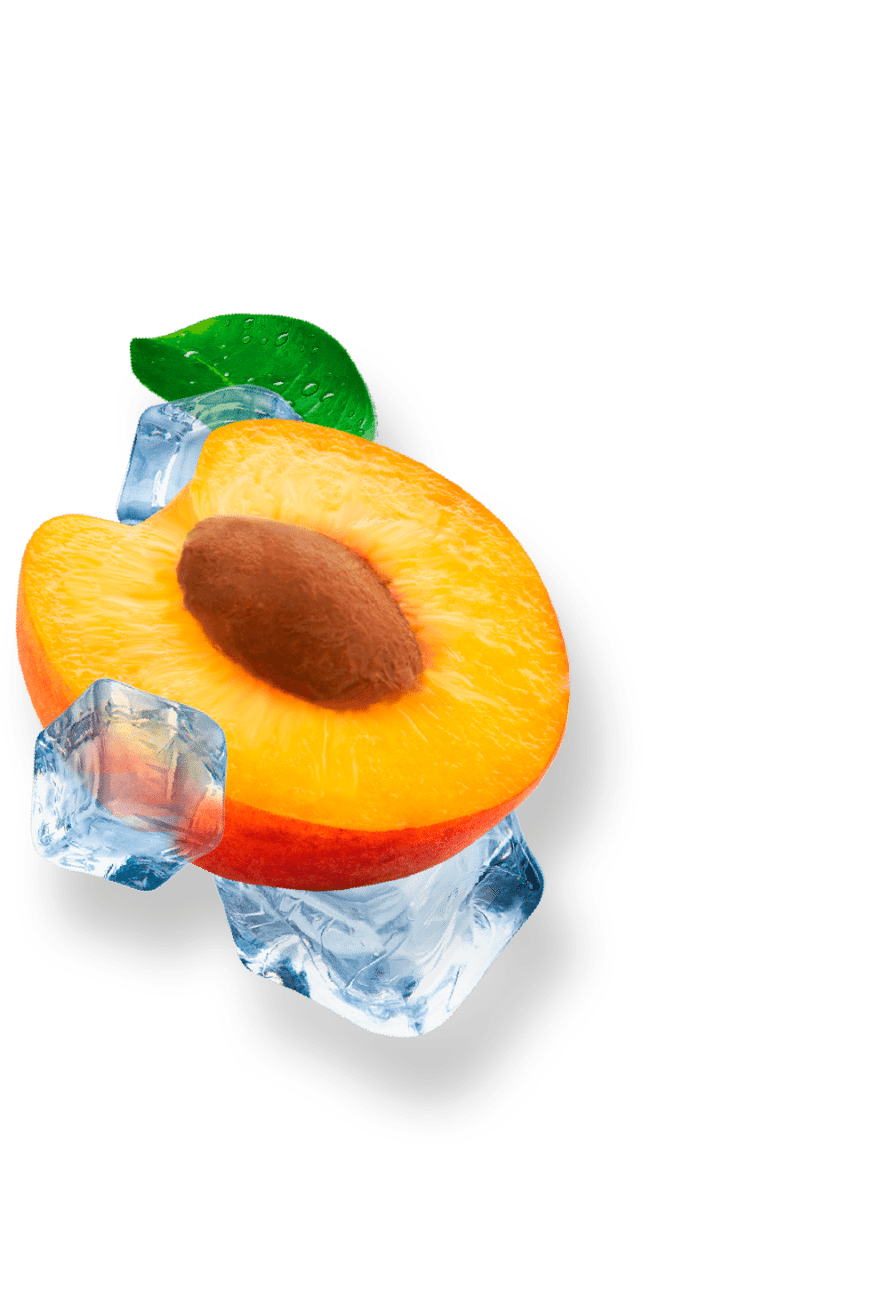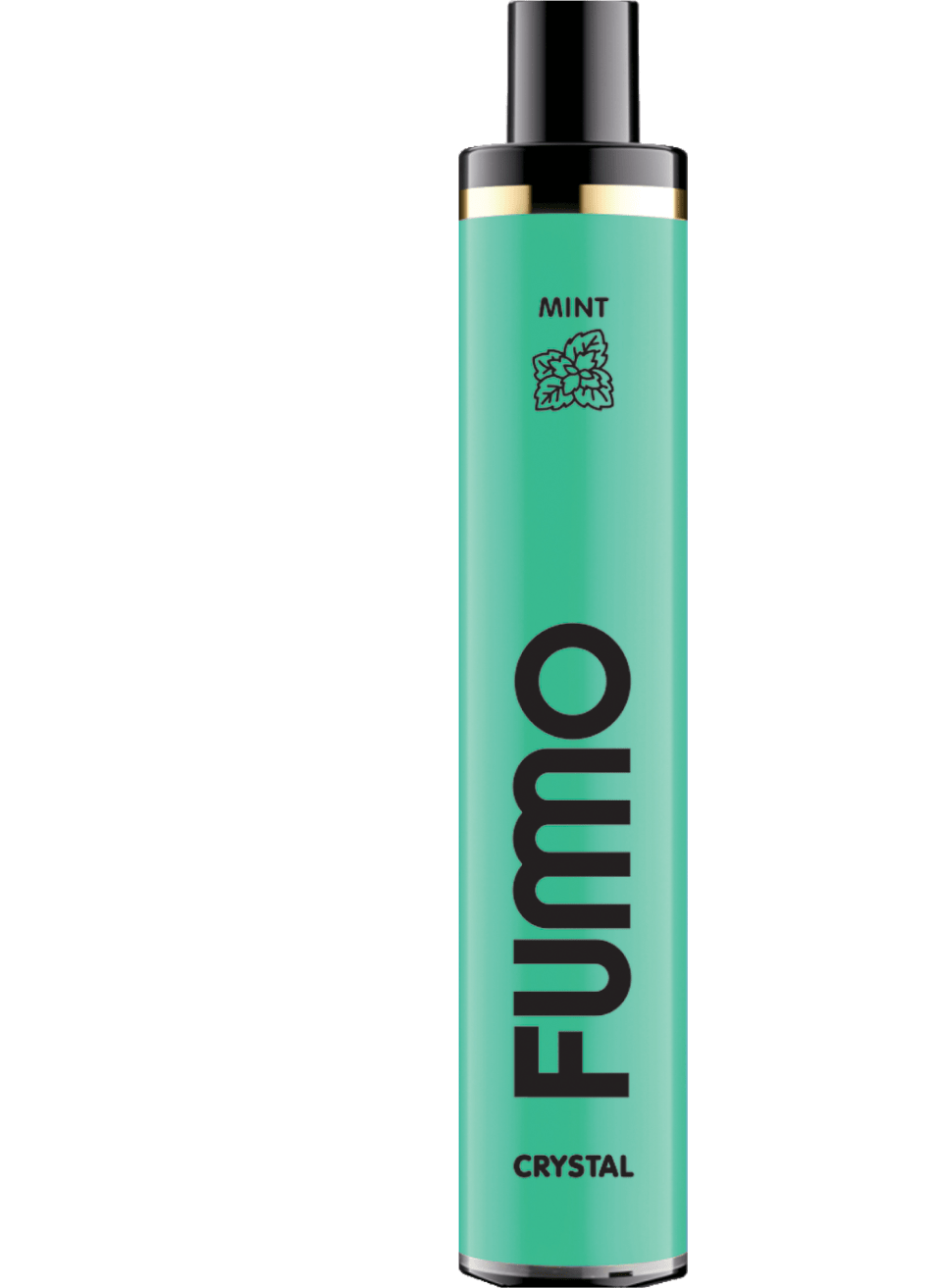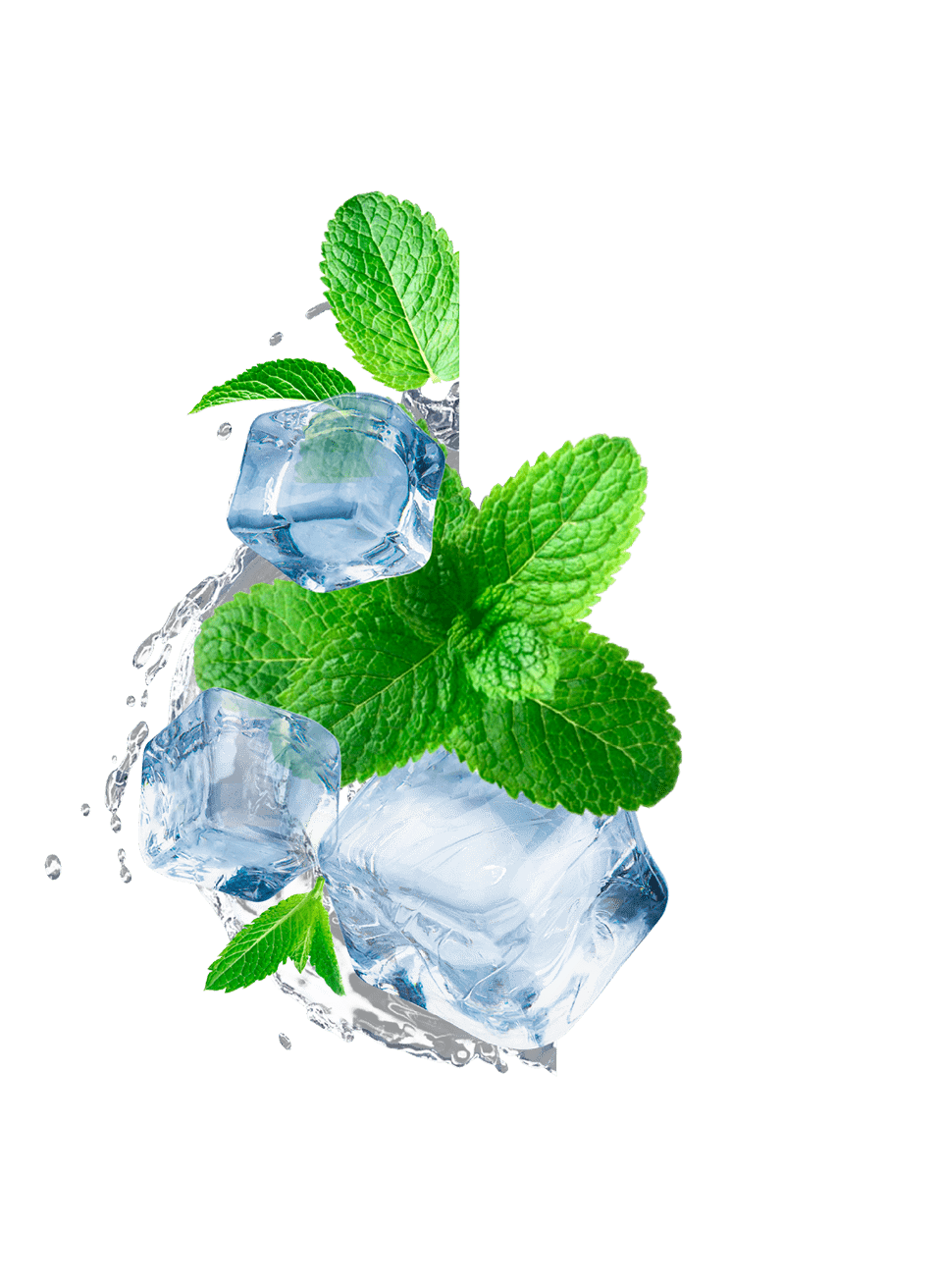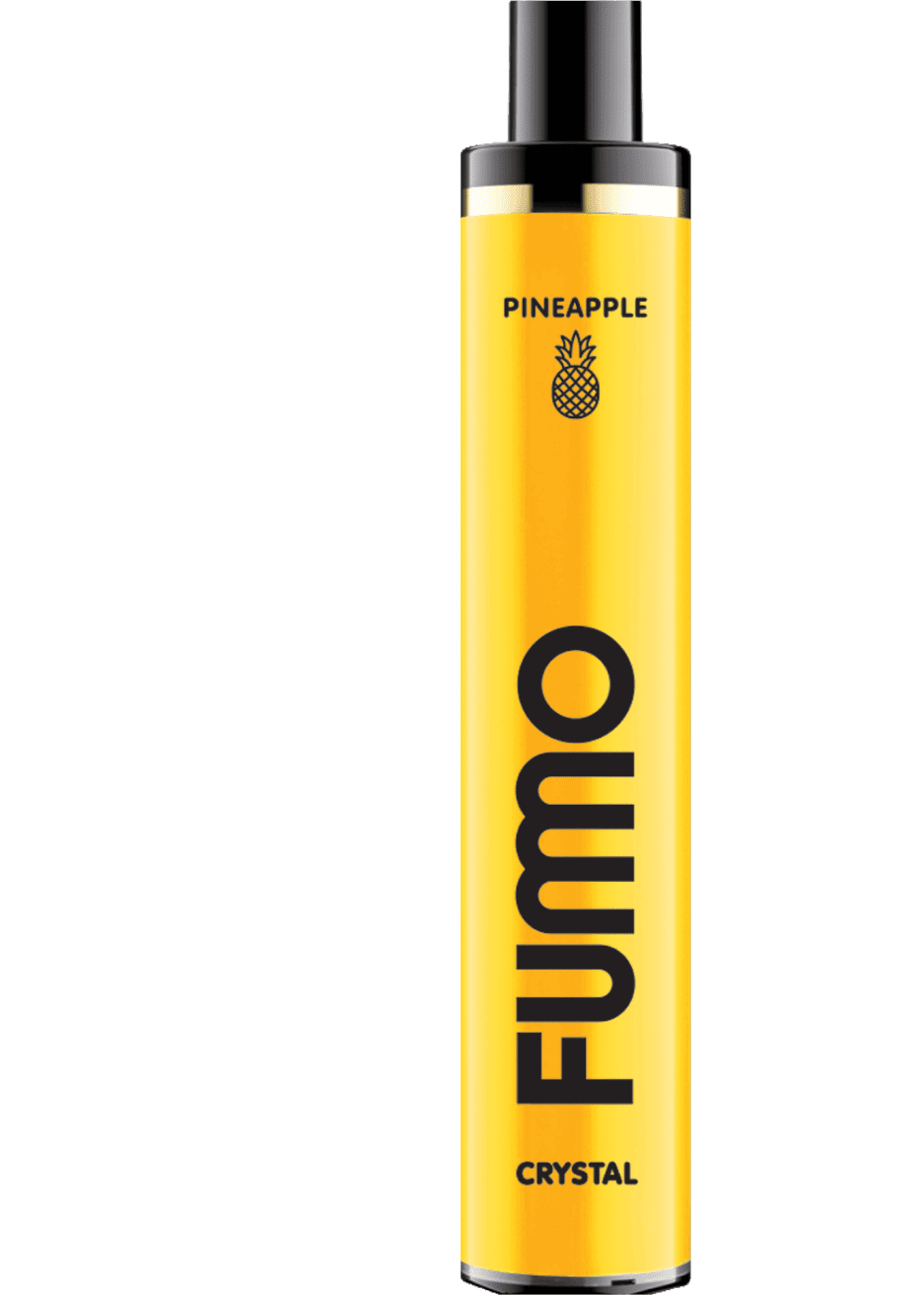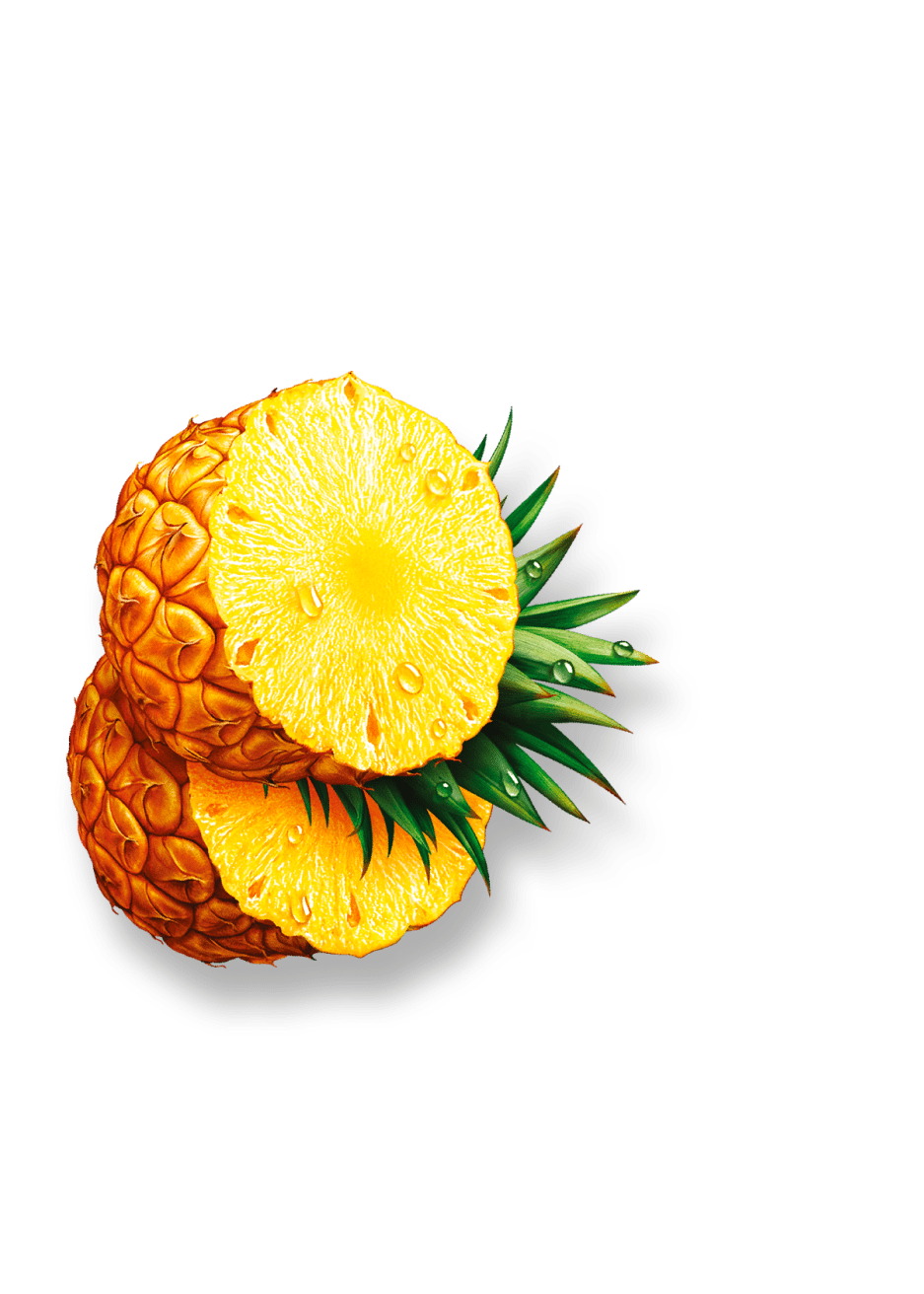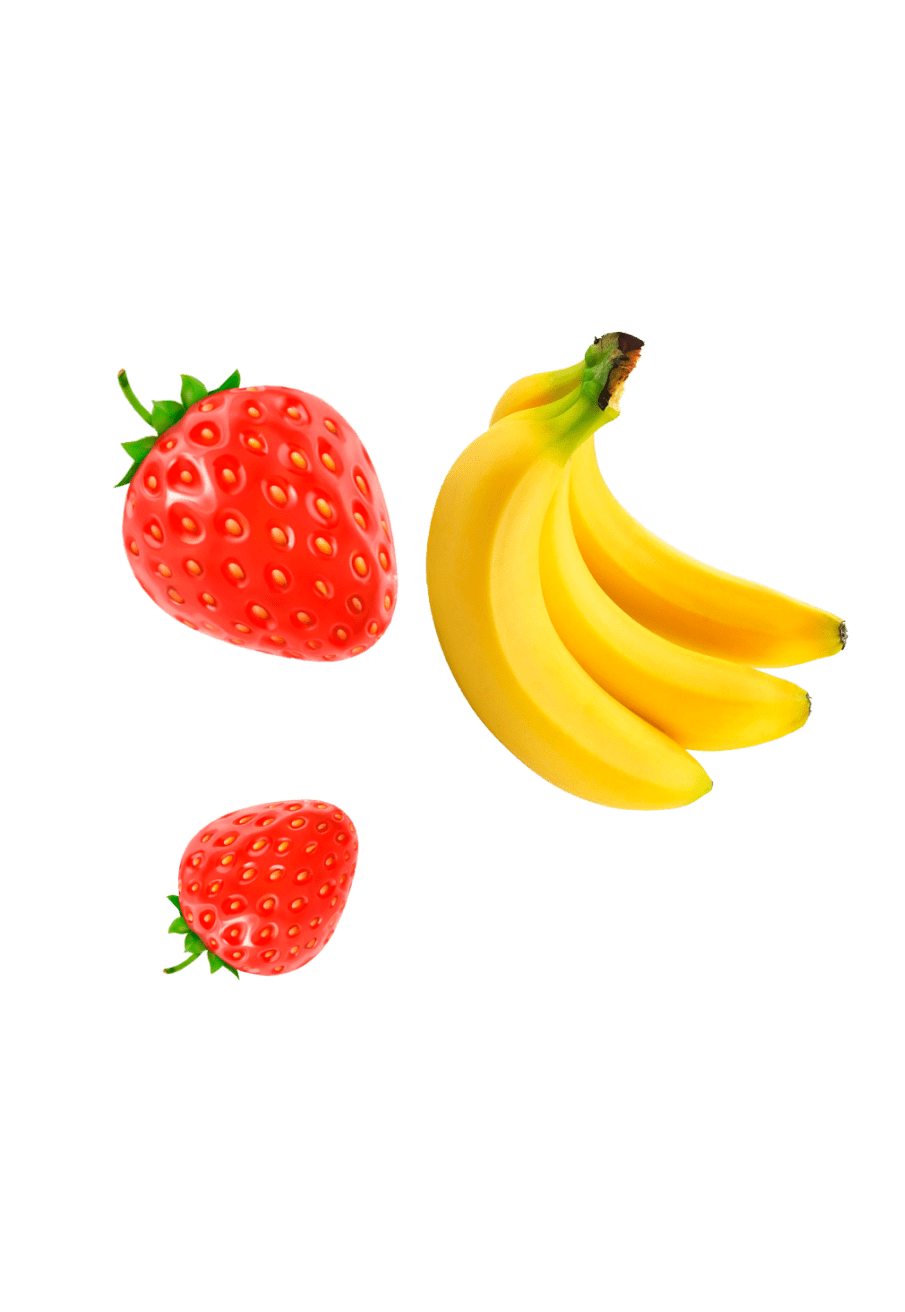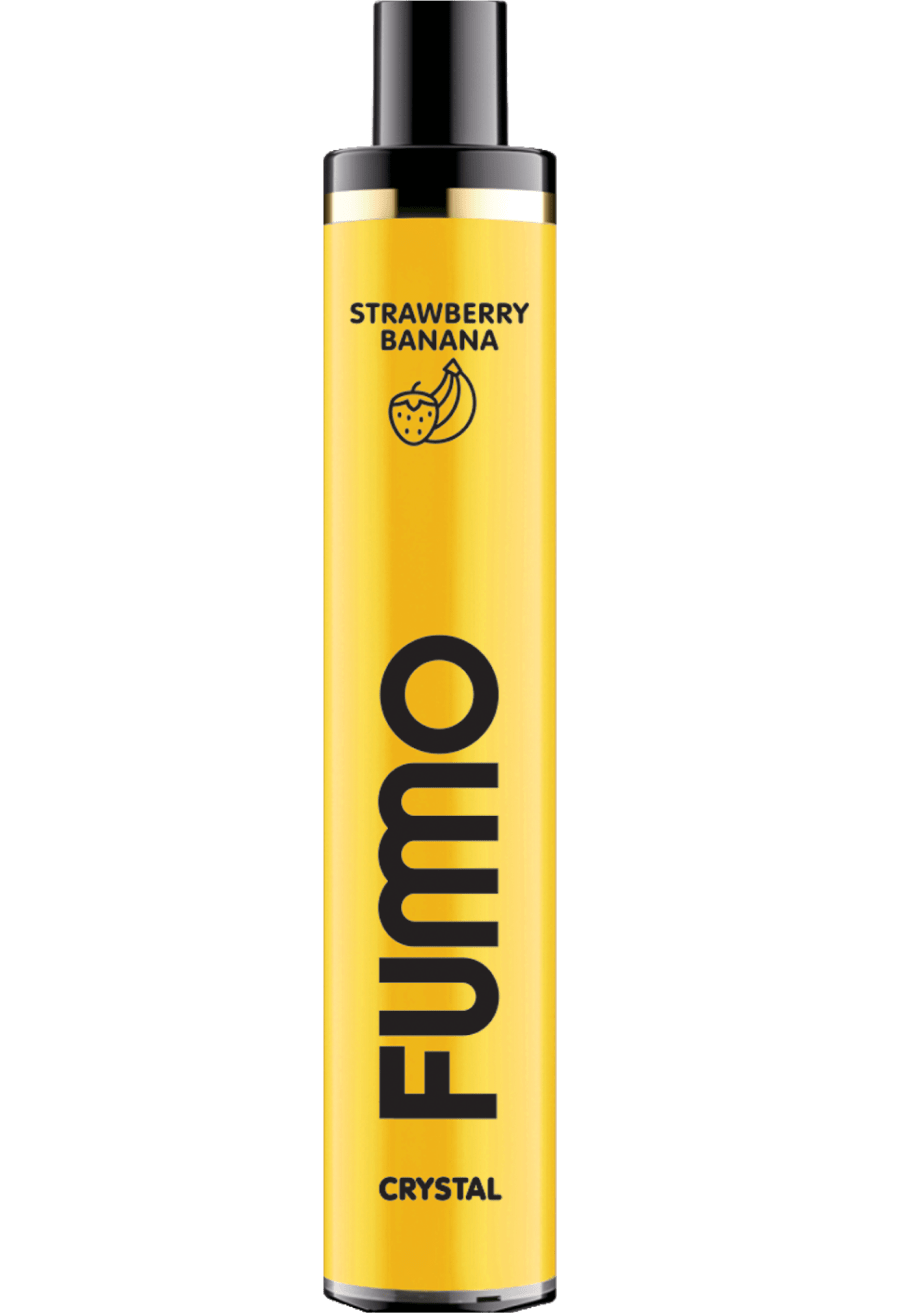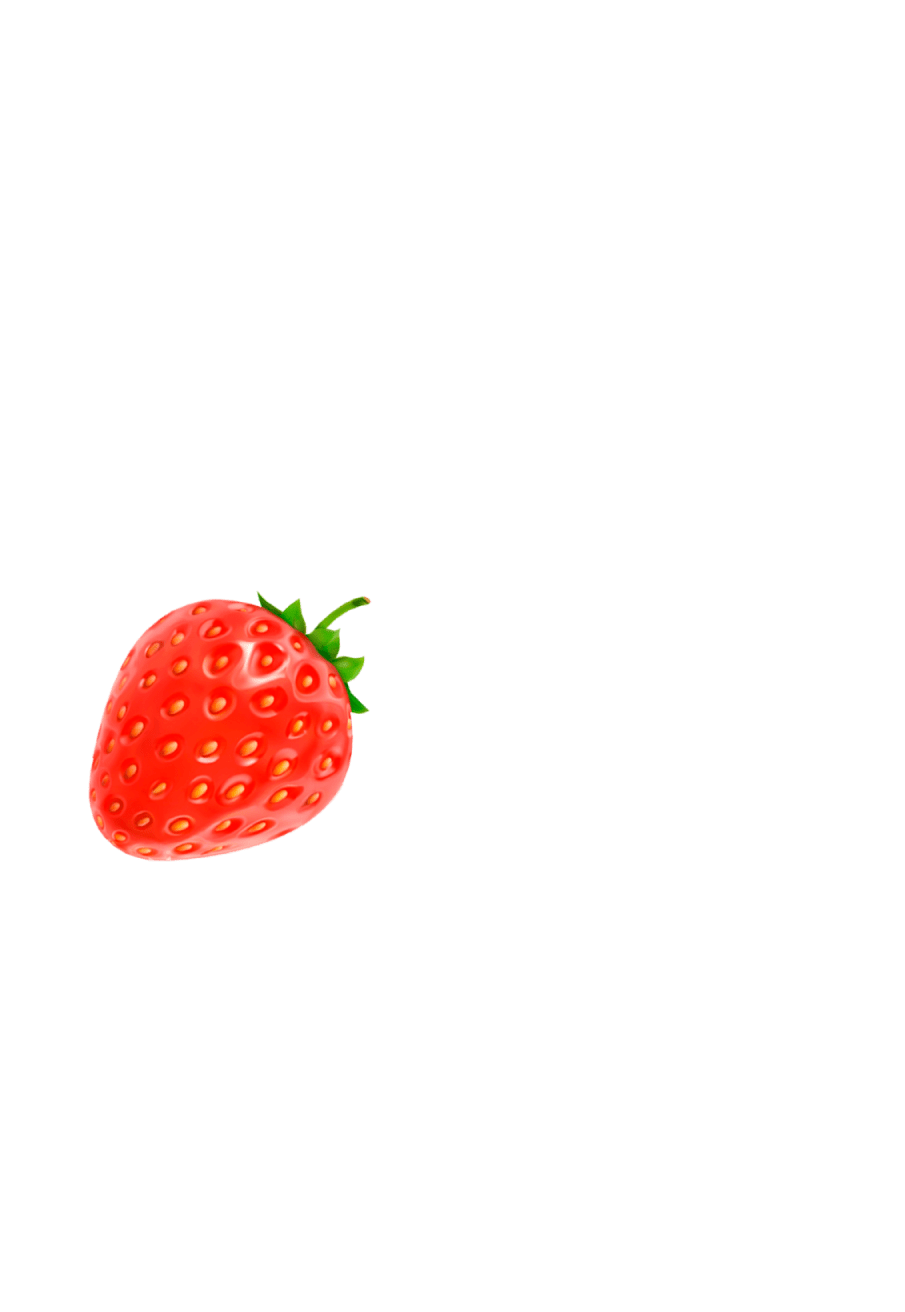 Unique range of flavours
FUMMO is a Leading International E-cigarette brand. A product with an exclusive quality check presented with a ubiquitous variety of vape flavours.